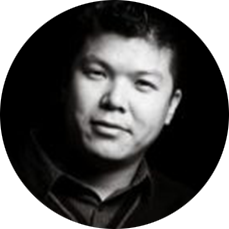 Dr. Tshering Lama
Executive Chairman and Co-founder of Idea studio Nepal


Dr. Lama is the Executive Chairman and Co-founder of Idea Studio Nepal (ISN). It is a platform to encourage and empower entrepreneurs to solve social and economic issues faced by the country. He also leads the Nepal Institute of Public Policy and Governance (Nepal: IPPG) advice on policies around governance, rule of law, local and national development model; and social and impact financing model for local and national government.
In 2015, Dr Lama was selected by the World Economic Forum as a Young Global Leader. He is one of four Nepali's to receive the honour. Dr. Lama was awarded with the first ever Lord Glenamara International Scholarship in recognition of his efforts in improving public health and the environment through volunteering initiatives. His work and education earned him the International Student of the Year 2006 award in the UK. He was further honored by Northumbria University by establishing 20 scholarships for Nepalese students under his name 'Tshering Lama Northumbria University Scholarships' from 2006 to 2013. He leads the Graduate Students Research Grant, supporting 20 graduate students (Masters, MPhil and PhD) yearly towards their thesis and providing supervision in Nepal. Dr Lama advises several international boards including as one of the academic members and judge for the prestigious Global Teacher's Prize, the winner teacher gets USD 1 million.