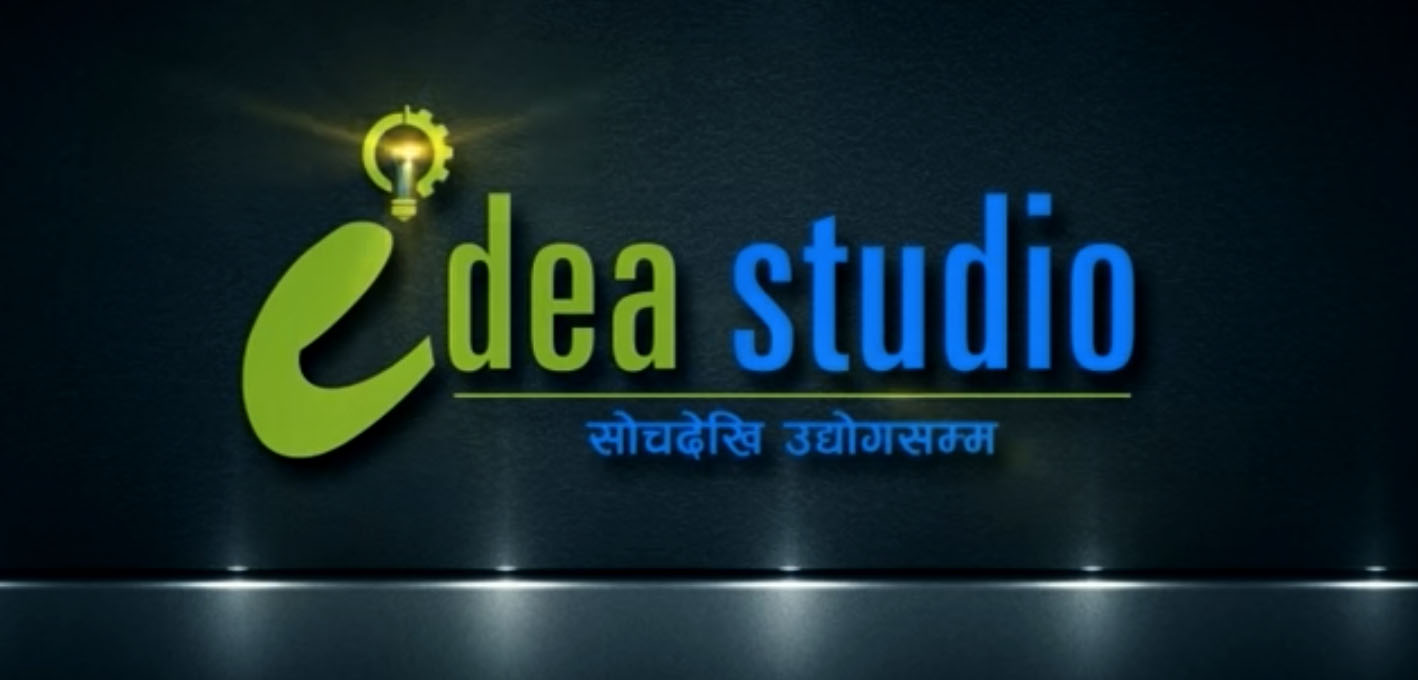 Idea Studio Season 2
Out of 600+ ideas gathered from all over the country; 60 were called for audition, out of which 25 were selected with 5 more ideas received through direct entry of KU Idea Hunt for a month long incubation.  Among the 30 best entrepreneurs; 8 of them dropped their ideas due to realization of the need to do more study before doing the business and market infeasibility.
Out of 22 ideas that made it till the end; 11 of them were either funded by the investors or provided with loan from Banks. 
Ratio of Funded teams by investors: 11/24 : 46%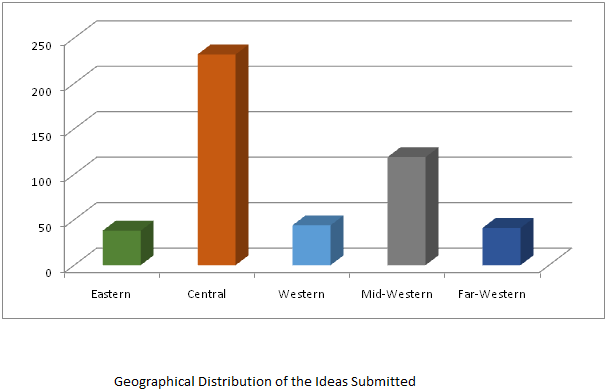 Geographical distribution idea submitted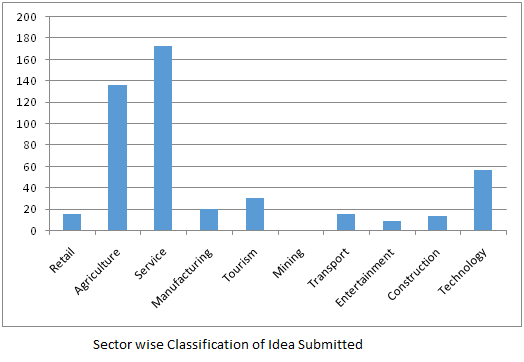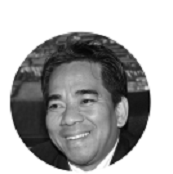 Ashok Sherchan
CEO Prabhu Bank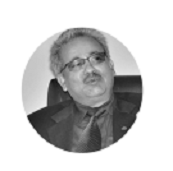 Rajan Singh Bhandari
CEO Citizens Bank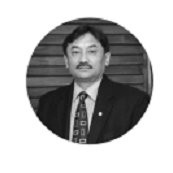 Pradip K. Shrestha
MD Panchakanya Group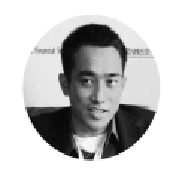 Himal Karmacharya
CEO Leapfrog Technologies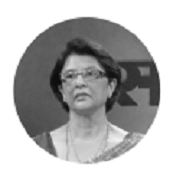 Rita Bhandari
President FWEAN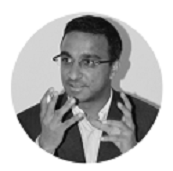 Sanjay Golccha
MD Golchha Group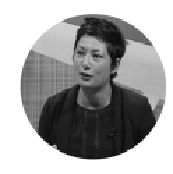 Kreeti Shakya
Cofounder Kazi Studios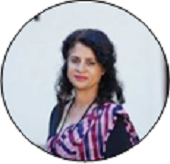 Sushma Sharma
Head of Retail Banking, NMB Bank
Amit Shrestha
Head of Mid-Corporate Banking, Mega Bank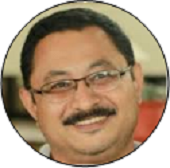 Ashish Shrestha
CEO Seed investment