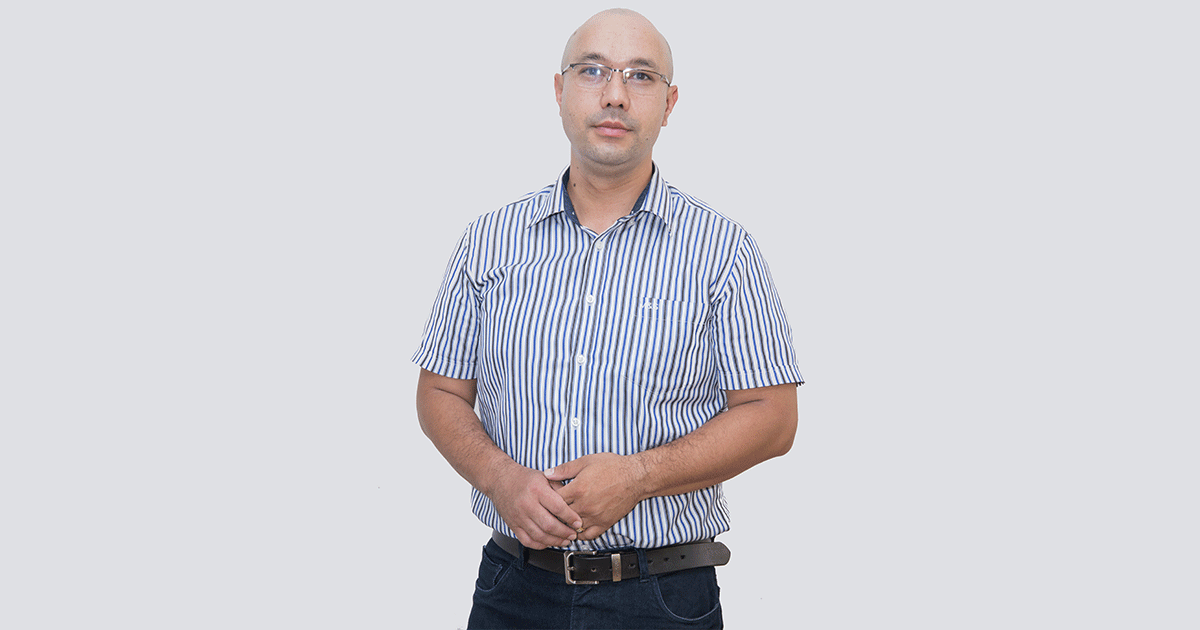 Picture: Joseph Shrestha
The COVID-19 pandemic has put massive pressure on the health infrastructure of Nepal. A prompt and effective reaction is imperative during this hour. More so, when statistics depict a bleak picture. As per the data provided by 'Health Sector Emergency Response Plan COVID-19 Pandemic' published by Government of Nepal as of May 2020, the country had 840 ventilators available in 194 hospitals with 111 designated hospitals to run COVID clinics and 28 hospitals to treat COVID-19 cases.
In response to this massive strain on the medical sector of Nepal, Idea Studio on March 22, 2020, initiated the COVID-19 Task Force Nepal and introduced 'Healing Heroes Dignity Package' with the objective to support the medical workers and hospitals to be better equipped during the health emergency. As a part of the 'Healing Heroes Dignity Package', Dr. Tshering Lama, Executive Chairperson and Co-founder, Idea Studio Nepal assembled a force with Dr. Sushil Bhattarai and Eng. Joseph Shrestha, one of the winners of College Idea Hunt 2019, to repair and maintain important medical equipment at hospitals like ventilators, kidney dialysis machine and other medical devices. The team began the initiation from Bir Hospital, one of the busiest and biggest government hospitals of Nepal.
The repair and maintenance team was led by Shrestha. He shares, "Dr. Tshering and Dr Sushil had been trying for months to get equipment at the hospitals repaired. Finally, when I got on board the project we started working as soon as possible." Shrestha's team started began by working on repairing kidney dialysis machine at Bir Hospital on April 19 2020. Since then, the team has repaired and maintained dialysis and ventilators at National Trauma Centre, Gangalal Hospital and has even signed a one-year contract with Army Hospital.
"I visited a government hospital for the first time in my life only after being involved in the project," recalls Shrestha. "I was shocked, to say the least, the situation was worse than expected and the infrastructure needed immediate maintenance," he adds.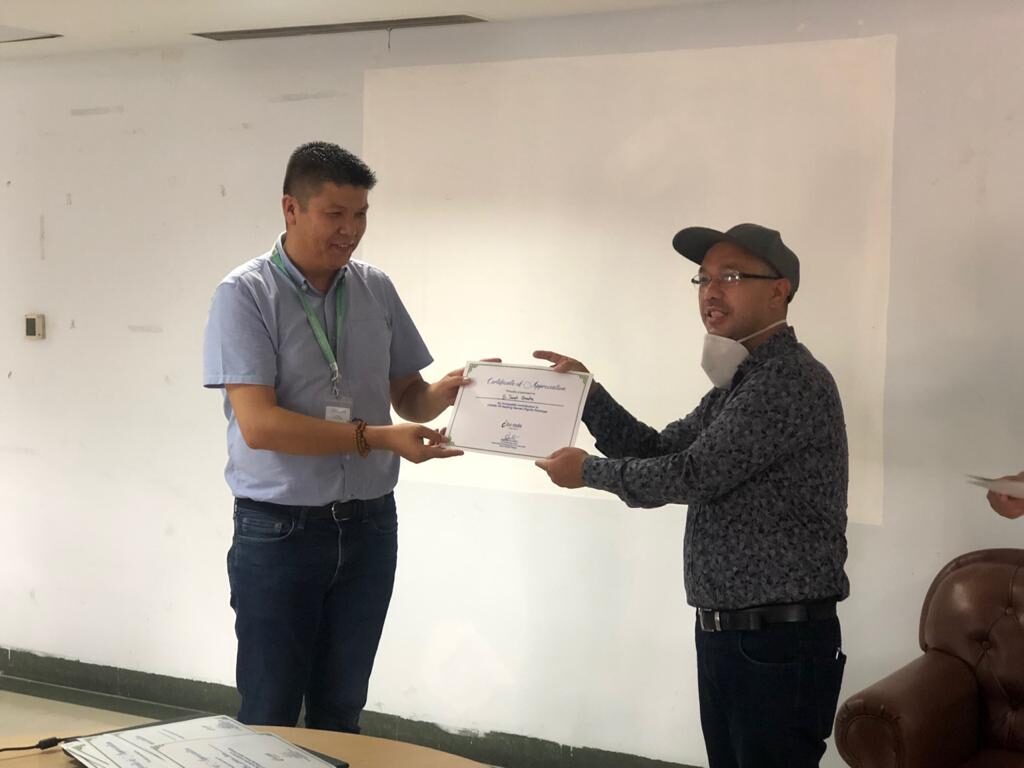 Initially, the team had a hard time convincing the administration staff at Bir Hospital where discarding equipment instead of repairing and using it was the norm. "The staff had the mentality of replacing every machine and buying a new one instead of going through the hassle of repairing it. This meant that patient who wanted the service would be bereft of the equipment that results in life-threatening situations for them. "We were young with no proper gear and were working at the hospital, Idea Studio Nepal provided us with PPE suits and we were able to safely utilise our knowledge and bring Dr Tshering Lama's plan to fruition," Shrestha adds.
Brought together by Dr Lama and led by Shrestha, more than twenty people with Bio-medical, software and medical engineering background are currently working to repair and maintain life-saving equipment in the country's hospitals. So far, the team has repaired medical equipment worth Rs 10 crore.
"Right now, the impact that we have and the change in the mentality of the hospital administration which we have brought is really positive. Seeing such easily repairable equipment go to waste would have been a shame, not to mention that it helped so many people in the course of the pandemic," Shrestha says.
The task force assembled during the nation's first lockdown has also given training, inventory management and storage discussion to hospitals while through Shrestha's company Bio Med, he is also trying to build the culture of building machinery in Nepal itself. Bio Med currently manufactures sanitary pad machines, farming tools and other machinery items. "A change has been envisioned by Idea Studio Nepal, we are in the course for working for it. It feels gratifying to be a part of a change and bring change during the time of utmost need in the medical fraternity of the country," he concludes.
(Idea Studio Season 5 applications are now open, to submit your innovative ideas log on to http://ideastudio.org.np/idea-studio-season-5/ )
An avid writer and learner, Anupama Angbo works as the Communication Officer at Idea Studio Nepal. She can be reached at anupama@ideastudio.org.np or +977 9801178787, +977 015186277