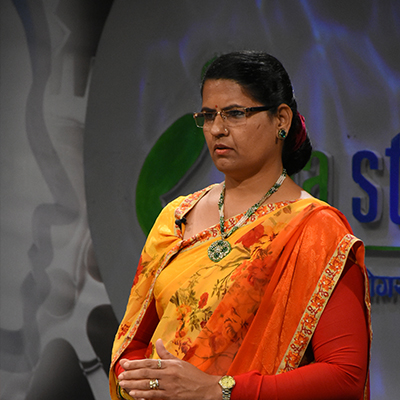 Sumitra Poudel
Idea: Sussajjit Collection
Sussajjit Collection
Chitwan
Investment Required : Rs. 1,245,150
Susajjit Collection is a start-up manufacturer of a clothing line targeted at females between the ages of 20 and 40. This company is the revitalized company called sussajjit collection That was establishe and run from 2052-2062. The company was shutdown due to crisis in maoist insurgency period. Susaajjit today develops the women wears like kurta and sarree, but supports it with advertising and promotion campaigns. The company plans to strengthen its partnership with women by developing working relationship with unemployed women. Sussajjit intends to market its line as an alternative to existing clothing lines, and differentiate itself by marketing strategies, exclusiveness, and high brand awareness.
The mission of the Susajjit collection is to provide a new look for consumers, based on style and quality.To be a market leader in womens' garment in Chitwan, Narayanghadh area.
Sumitra Poudel, herself being a skilled seamstress has an intention of establishing a garment factory to teach other women to sew and manufacture garments. She is trained in sewing, knitting and has other necessary skills required to make garments. She plans in mentoring and creating job opportunities to interested women by re-establishing her garment industry in Chitwan.