Idea Studio Nepal
Idea Studio is a platform to turn promising ideas into solutions and ultimately ignite social change by enabling youth potentials in favour of entrepreneurship through innovation.
The realisation to find new solutions to the current challenges facing societies led to social innovation to take a central stage supported by decision-makers at the highest levels worldwide. This is coupled with the wave of technological advancements and the enormous expansion of the possibilities frontier brought about the new technologies. Governments nowadays are prepared more than ever to collaborate with the private sector and civil societies on new ideas in search of guidance and inspiration on how to scale cost-effective solutions to social problems. At the centre of the emergence of social innovation movements worldwide are the young and motivated new generation. They are technological savvy, ambitious, creative, and willing to take risks. New initiatives were launched all over with one keyword in common— innovation.
The process starts with calling for innovative ideas across the country, which is shortlisted and mentored by renowned business leaders at the business incubator at KUSOM-Idea Studio. This is the first business incubator in Nepal located at the premises of Kathmandu University School of Management. The best ideas nurtured at the business incubator is showcased on prime-time national television in the form of a reality show, where business leaders, investors and organisations interested in the ideas, partner and invest with innovators to put sustainable solutions in place. The top four innovative ideas in the categories: Made in Nepal, High Flying, Greenovation and Social Impact become eligible to receive seed investment starting from USD 5,000 to start, launch, and implement their ideas into a real solution and business.
Aspiring entrepreneurs from different walks of life are reached out through nationwide media campaign. They are encouraged to submit their innovative ideas during this stage. Idea Studio focuses on promoting economically, socially, and environmentally sustainable innovative ideas that address and solve problems in Nepali society.
IDEA SUBMISSION AND SELECTION STRATEGY
Ideas are submitted via email and online
application form
. A selection committee screens through the pool of submitted ideas and shortlists 75 ideas. Thereafter the selected participants are called for an audition where entrepreneurs pitch their innovative ideas. Finally, 35 ideas are shortlisted and invited to attend the incubation process at the incubation center. The ideas are selected based on the following criteria:
Impact of the idea
Creativity of the idea
Venture readiness
Feasibility plan of launch, investment, and sustainability of the venture
Risk of launching calculated and aware business
Entrepreneur Readiness
Is the entrepreneur passionate and serious about implementation and has the skills and knowledge?
Any prior experience
MENTORING AT INNOVATION INCUBATOR
Selected 35 applicants enter into one to two month long intensive lab-based studio incubation programme. The learning at the incubation program occurs in three stages.
In the first stage the ideators/entrepreneurs go through three days intensive experiential lab-based learning where they learn entrepreneurial skills and develop an entrepreneurial mindset. The experiential lab-based learning focuses on developing entrepreneurial skills such as:
Innovation/creativity
Self-knowledge/self-Awareness
Critical thinking
Communication
Collaboration/teamwork
Research Skills
Entrepreneurship knowledge
Responsibility
Experiential lab based learning is designed using the double diamond human centric design thinking using project based experiential learning.
In the second stage the ideators/entrepreneurs go through an intensive five days business creation workshop. Where they learn:
dentifying customers - Who is your customer? Customer segmentation
What can you do for your customer and how can your customer acquire your product? (Customer decision making units and customer decision making process)
How do you make money off your product? - Designing a business model
Designing and building product
Scaling your business - Adopting strategies to grow and scale your business
Measuring impact
The entrepreneurs enhance their business knowledge in this stage of the incubation programme. They also learn research, analytical, and decision-making skills. These are crucial for the success of any business.
In the third stage incubation center provides one-on-one coaching sessions with mentors from the private sector, experts, and academia. This prepares the participants to pitch their ideas to a potential business partner. The learning is customised according to the requirement of the entrepreneur. The key learnings from the first two stages of the incubation programme are now implemented in this section and scrutinised along with constructive feedback from the mentors/coaches. During this stage bi-weekly seminars are conducted in the areas of:
Legal compliance
Taxation and audit
Accounting and budgeting
New technology
Leadership
The incubated ideators/entrepreneurs are showcased in an engaging TV reality show. Each ideator/entrepreneur is given five to 10 minutes to pitch the idea in front of a panel of business gurus (business leaders/experts/TV panelist). They need to use their best skills and knowledge to convince the panel of judges. The show is broadcast on national television as a reality show to increase the awareness and create the national curiosity to bring about a social movement of innovation through entrepreneurship. This is a critical stage and it also provides a unique opportunity to create a nationwide social movement for innovation and social responsibility. In the final episode, announcement of top four promising business ideas who become eligible to receive seed investment starting from USD 5,000 will be made under the categories of Made in Nepal, High Flying, Social Impact Seed Investment, and Greenovation.
The Top 4 ideas that become eligible to receive the seed investment in the final round will then execute their business ideas. The business incubator provides assistance and mentorship for the ideators/entrepreneurs to successfully launch the business. The incubators can provide the following services:
Office space for six to nine months
Legal services to start the venture
Technical and business mentorship
Networking opportunities with different stakeholders
Districts Reached- 65
Ideas Collected- 2304
Ideas Incubated- 160
Successful Startups- 40
All Nepalis with an innovative idea to solve a social problem is eligible to participate.
VISION
Enable the youth of a nation through entrepreneurship and innovation to ignite a social economic change.
MISSION
Create innovative startup venture to generate new jobs in the economy and address major social challenges in the society.
CORE VALUES
Promote social innovation by generating investments for social change ensuring social justice by creating knowledge for sustainability and to restore human dignity for all.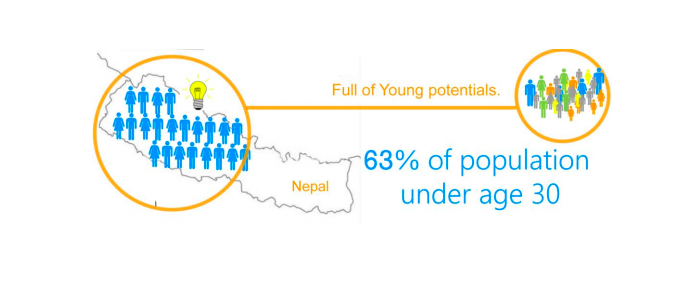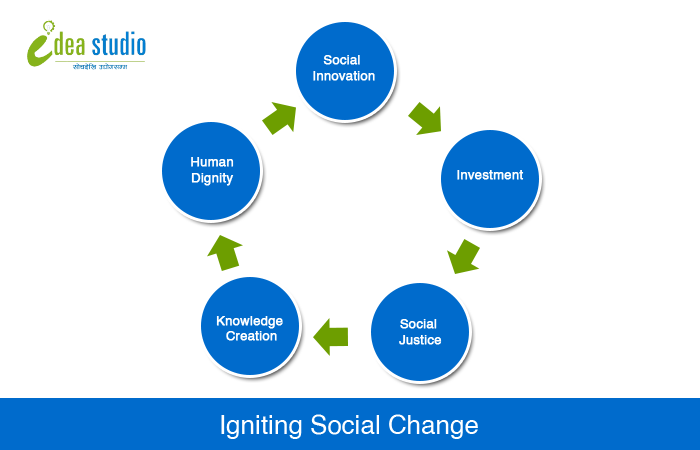 Our Ambassadors: Anupama Khunjeli, Capt. Vijay Lama, Prakash Saput, Ani Choying Drolma, Deepak Bista, Paras Khadka, Anil Keshary Shah, Madan Krishna Shrestha, Hari Bamsha Acharya
BOARD OF DIRECTORS

Idea Studio Nepal has 7 Board Members and 6 working Staffs. Board Members are Dr.Tshering Lama; Chairperson, Mr. Rupesh Krishna Shrestha; General Secretary, Ms. Barsha Shrestha; Treasurer, Mr.Suresh Simkhada, Ms. Malvika Subba, TV Host and Mr. Vivek Singh Thakuri.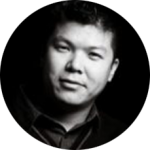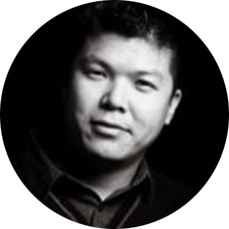 Dr. Tshering Lama
Chairperson
Mr. Rupesh Krishna Shrestha
General Secretary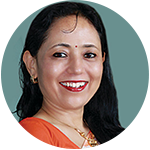 Ms. Barsha Shrestha
Treasurer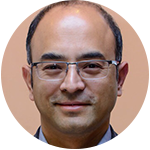 Mr. Rabindra Shrestha
Board of Director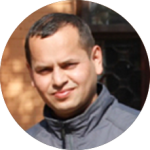 Mr. Suresh simkhada
Board of Director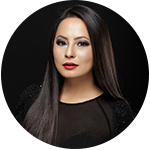 Ms. Malvika Subba
Board of Director
INTERNATIONAL BOARD OF DIRECTORS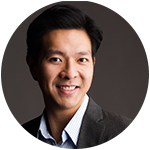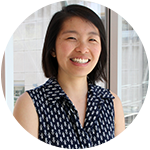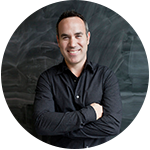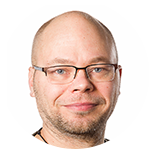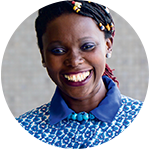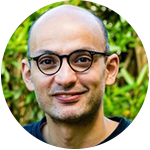 BUSINESS GURUS AND MENTORS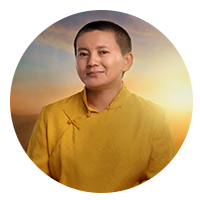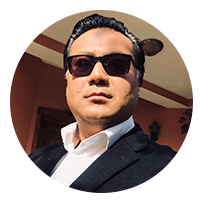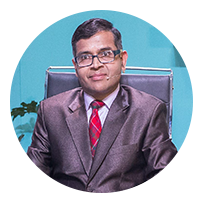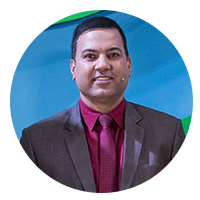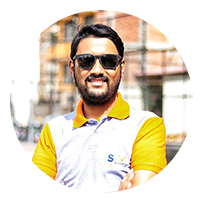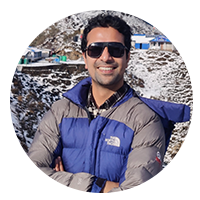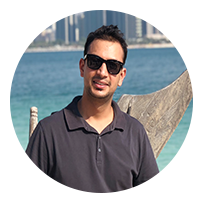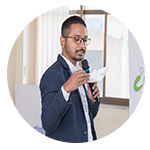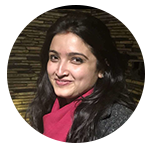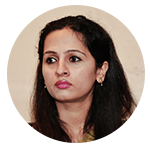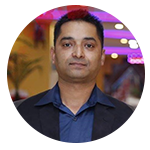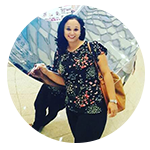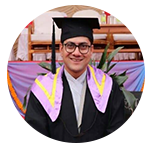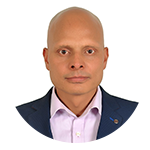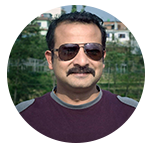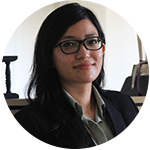 Smriti Shrestha
Finance and Administration Officer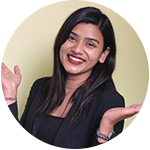 Sapana Thalal
Project Officer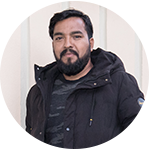 Anil Gandharba
Project Officer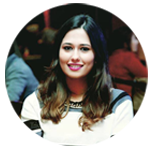 Deepali Bhattarai
Program Manager
Alisha Singh
Business Development Manager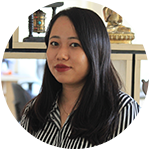 Anupama Angbo
Communication Officer