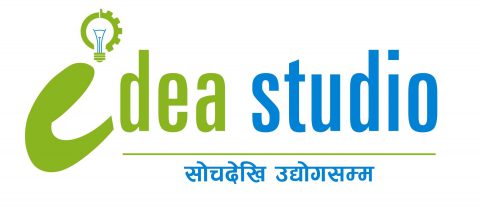 Access to Finance
Facilitate start-ups with No collateral loan 
Idea Studio Nepal helps businesses overcome financial barriers to achieve desired success. Securing funding is a challenge for most small business owners, we assist businesses to get collateral-free loans through our banking partners.
Through Idea Studio Nepal, companies like Sajilo Marmat Sewa, Green Fungi Biotech (College Idea Hunt 2020 winner), and  Everest Women treks among others have received no collateral loan.
Cash Prize to top three ideas in College Idea Hunt
College Idea Hunt is an annual program, created and designed by Idea Studio Nepal in partnership with WWF Nepal, with the objective to bring out the creative young minds to solve existing problems through innovative and sustainable "Greenovation" solutions. Along with the pitching platform, students get an opportunity to learn from incubation, mentorship, and networking. The top 3 business ideas are awarded a cash prize of Rs 1,00,000 each to prototype and launch their eco-friendly green businesses.
Idea Impact Investment Fund (I3F ) is Idea Studio Nepal's investment partner and shares our mission to support promising startups by unleashing their entrepreneurial potential. I3F invests in high potential early-stage social innovations focusing on green and socially just innovative businesses.