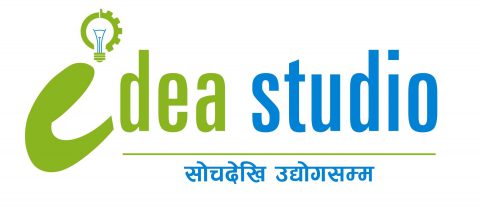 Idea Studio is a platform to turn promising ideas into solutions and ultimately ignite social change and unlock potentials in favor of entrepreneurship through innovation. The process starts with calling for innovation ideas across Nepal, which is shortlisted and mentored by renowned business leaders at KUSOM-Idea Studio. The best ideas nurtured at the Business Incubator are showcased on primetime National Television in the form of reality shows, where business leaders and investors interested in the ideas, partner and invest with innovators to put sustainable solutions in place. 
Job Designation: Business Development Intern 
Job Responsibilities 
Conducting background research on competitors, products, industry, and other BD specific information 

Contributing to the development and maintenance of the BD Department's databases and filing systems 

Providing administrative and logistical support 

Writing BD-related materials including business plan, marketing one-pagers, capacity statements, and other thought pieces 

Contributing to quality of written content including proofreading, formatting, and editing documents 

Collaborating with BDM for product development and project planning 

Assist BDM to manage client's portfolio 
Job Requirements 
Excellent analytical, problem-solving and management skills 

Fluent in Nepali and English (writing and speaking) 

Proficiency in all Microsoft Office applications 

Effective communication skills 

Detail-oriented 

Someone who understands or is enthusiastic about startups and financial management 
More Information 
Our business development internships are available all year long. You can be at the end of your studies, in a gap year or in-between two academic years, we can find what you're looking for! 

Most of our business development internships are available for 6 months. As tasks need proper training. Yet, it is sometimes possible to negotiate. 
Interested candidates should send your CV and cover letter stating why you are perfect for this position to [email protected]