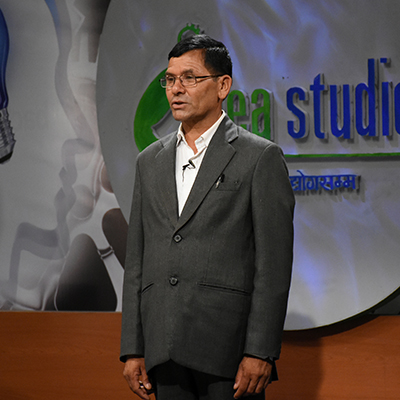 Dhananjaya Fadera
Idea: Local Bees Production
Kathmandu
Industry : Production

Dhananjaya Fadera is working on production of honey from local bees, available only at Jumla. The bees make quality honey from local herbs, useful for cardiac and menstrual problems. With properly set up system, processes and Idea Studio's assistance, the production and business as a whole has the potential of expanding into international level.