IDEA STUDIO SEASON 1
"Idea studio season 1" was a nationwide program which started on June 26th 2014 under the joint initiative of Childreach Nepal, UNICEF Nepal, Kathmandu University School of Management (KUSOM), and Meeting Point.
The television program, which was broadcasted on both Nepal Television and Himalaya Television, was hosted by celebrities and endorsed by social activists Madan Krishna Shrestha and Hari Bansha Acharya; Nepal's singing nun and UNICEF Nepal's National Ambassador Ani Choying Dolma; Cricket Captain Paras Khadka; CEO of Mega Bank Anil Shah; and internationally acclaimed Taekwondo player Deepak Bista.
Public Service Announcements (PSAs) were also used to urge Nepali citizens to bring their unique ideas to "Idea Studio" and help ignite social change.
In season 1, 500 ideas were collected and  60 were called for audition and 30 were incubated. Out of 30 incubated ideas; 7 were funded
Ratio of funded teams: 7/29  : 24%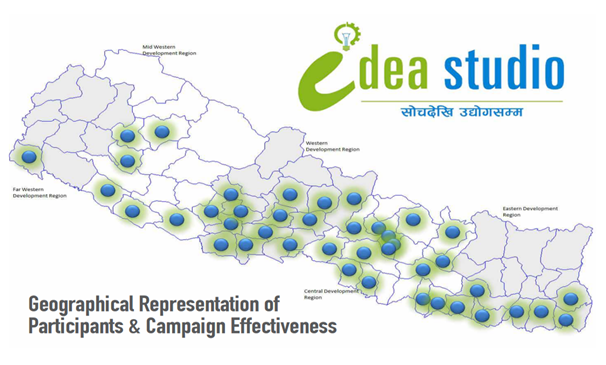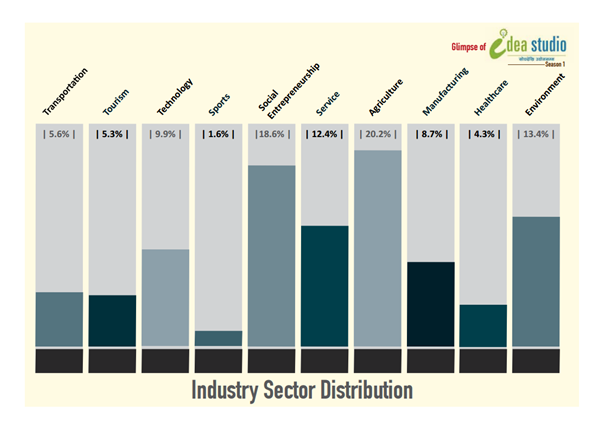 Journey of idea studio season 1
Anil Chitrakar
Himalaya Climate initiative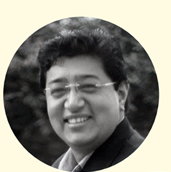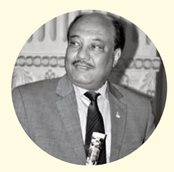 Yogendra Shakya
Ace Hotels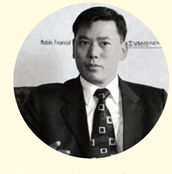 Govinda Gurung
Civil Bank
Barsha Shrestha
Director Idea Studio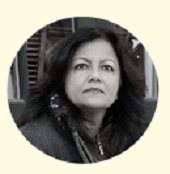 Sangeeta Thapa
Siddhartha Art Gallery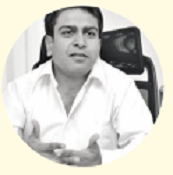 Ananda Bagariya
Nimbus Holdings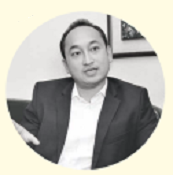 Ujjwal K. Shrestha
Panchakanya Groups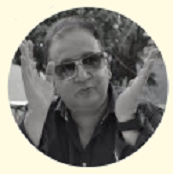 Pravin Pandey
Shangrila Hotel