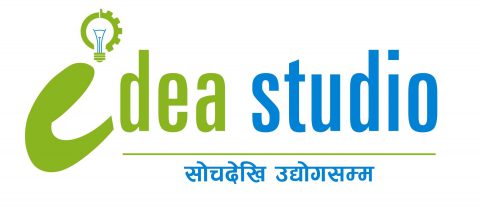 Incubator Capacity Building Program
Eritrea 
Idea Studio Nepal with the National Union of Eritrean Youth and Students (NUEYS) are working together to launch the Idea Studio model in Eritrea. Rupesh Krishna Shrestha, Director, and Co-Founder of Idea Studio Nepal visited Eritrea at the beginning of 2019 to present the Idea Studio model to the government officials of Eritrea and get their buy-in into the model. A second trip was made to run a five days workshop on the Idea Studio curriculum. In this regard, a team from NUEYS and the government officials of Eritrea visited Idea Studio Nepal for a week to learn its operations. The aim was to provide experience and insight into the Idea Studio Nepal concept to the Eritrea team.
The outcome of the visit guided NUEYS to operationalize Idea Studio Eritrea, to engage youth and nurture and strengthen their creativity. Further, it will have a significant impact on their creative thinking, exploring livelihood opportunities, strengthening entrepreneurship, and informed engagement in Eritrea's socio-economic development by engaging and mobilizing youth.
Business Incubator Capacity Building Program
The Business Incubator Capacity Building Program is an initiation of Idea Studio Nepal to enable organizations interested in setting up an entrepreneurship program in their institution/organization. The main objective of the program is to promote entrepreneurship and innovation by developing entrepreneurial resources, knowledge, and capacity across Nepal. Currently, there are two academic institutions – Kathmandu Model College and GATE College - who are working with Idea Studio Nepal to build a business incubation center on their campuses; the incubation center is in its construction phase. Apart from facilitating the construction, Idea Studio Nepal will also provide capacity-building training and workshops to the facilitators of the incubation center to ensure the operational sustainability of the center. Likewise, Idea Studio will also work in collaboration with Kathmandu Model College to conduct year-round entrepreneurship-related activities, events, and programs.
Additionally, Idea Studio Nepal is also working on starting an incubation center with Nepal Technology Innovation Center (NTIC) in Dhulikhel and with the National Youth Council (NYC) in Namobuddha. Idea Studio Nepal is working as a consulting and knowledge partner, and will also support them in the implementation plan of the incubation and innovation center.