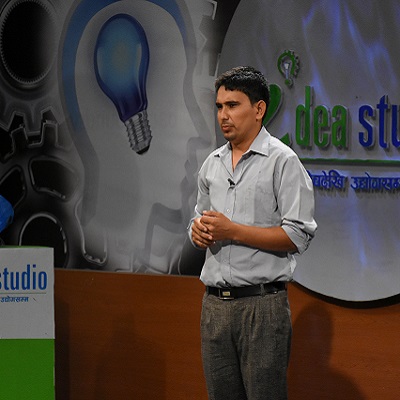 Keshav Prasad Acharya
Idea:Scale up from Dairy to Ice cream production
Kathmandu
Investment Required: Rs. 624,000
Keshav Prasad Acharya is currently engaged in production of dairy items. His idea of scale up involves ice cream production and distribution. He is thinking of producing ice cream in form of a candy. He has an intention of using raw materials available in the local area for its production. His farsightedness sees expansion and distribution opportunity to cities across Nepal.