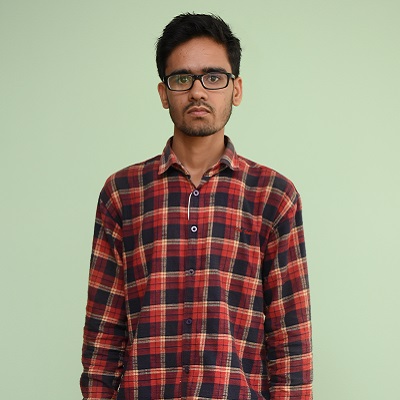 Manish Basnet / Keshav Dahal / Drishya Chhetri
Innovative Health Care Platform for Patients
Kathmandu
Industry : Mobile App
Investment Required: Rs. 624,000
The trio has come up with a remote patient monitoring technology to keep up with the patient's health status. The device will help manage chronic health conditions and track vital signs of the patient to reduce complication of any kind. The main idea is to monitor present health conditions through a wireless medical device and connect it with an app to constantly send the data to the doctor and store them in the cloud server. His idea will help monitor the patients who have been recently discharged from a hospital.