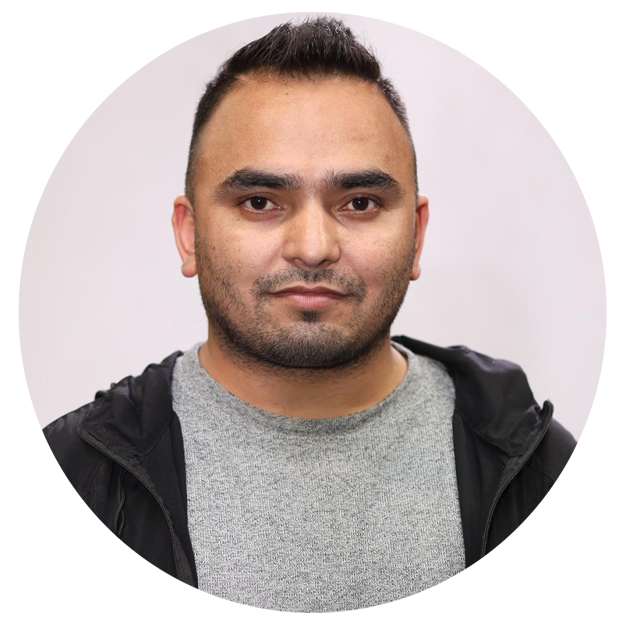 Saroj Bhandari (Mister B)
Senior Engineer and MCR Head
Saroj Bhandari is a dedicated, hardworking, and proactive Electronics Engineer with a strong background in radio and television broadcasting, installation, and maintenance of stations along with program production, presentation, and audio mixing.
He started his professional career as a technician in 2009 from Avenues Television. He has worked as an engineer since 2015 from Himalaya Television and is still working in the same stream till now. By that time he has worked for some reality shows like Himalaya Roadies Season 1, Nepal Star, and Dohori Champion as an engineer. I have experience as a host for many events. In regard to this, I also had the privilege to host Darjeeling Metal fest II.
He has worked as a Station Manager, program producer, and program presenter at Himalaya FM Network and NepalBani News Network from 2015 to 2019. During this time, he collaborated with the EU and different local agencies for different programs and dramas with voiceovers and audio mixing as well.
As an engineer, he has worked for Himalaya Television, Janata Television, Araniko Television, and Global Television regarding installation, operation, and maintenance.
Currently, he is working as a senior engineer and MCR Head at Space 4K Television since its first installation. I'm utilizing my technical skills and expertise here in a challenging way.