IDEA STUDIO
Idea Studio is a platform to turn promising ideas into solutions and ultimately ignite social change and unlock potentials in favor of entrepreneurship through innovation. The process starts with calling for innovation ideas across Nepal, which is shortlisted and mentored by renowned business leaders at KUSOM-Idea Studio, the first business incubator in Nepal, at the premises of Kathmandu University School of Management. The best ideas nurtured at the Business Incubator is showcased on primetime National Television in the form of reality show, where business leaders and investors interested in the ideas, partner and invest with innovators to put sustainable solution in place.
News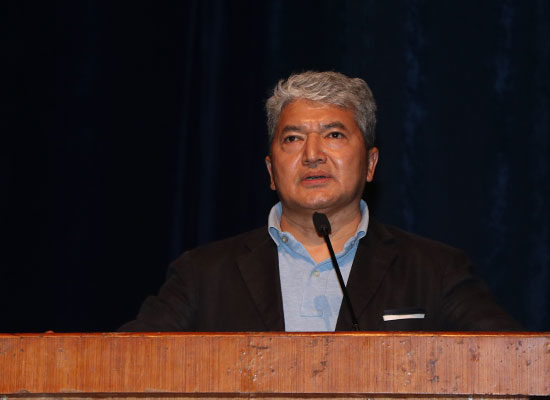 The curriculum was launched in Season 3 and it was developed to learn better entrepreneurial skills and business knowledge. There are two parts of the curriculum, one was developed in partnership with Oulu University of Applied Sciences- Oamk, Finland, and Kathmandu University School of Management (KUSoM) called i-lad studio model which is based on intensive […]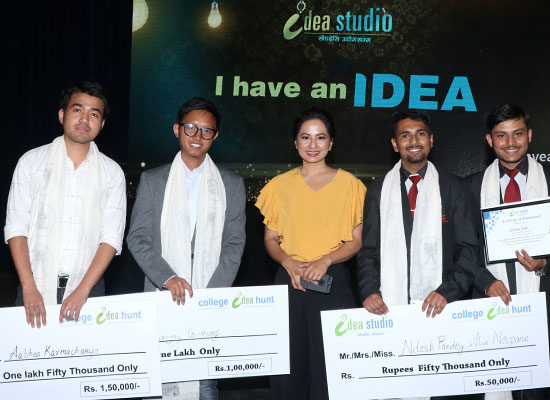 Since Season 1 College Idea Hunt has been effective to identify innovative business ideas that has the potential to be launched as a start up business in around 300 business schools. The intention is to promote innovative thinking and entrepreneurship among the students and provide a platform for aspiring entrepreneurs to refine business idea and […]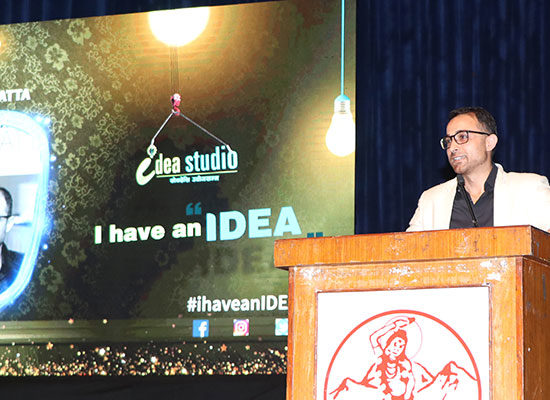 Ideastudio Season 3 Gala Event was held on March 24, 2019 at Hotel Yak and Yeti (Durbar hall). Idea Studio completed three seasons successfully and it helped foster social entrepreneurs and ignite social change in Nepal.The approach is based on core values: social innovation, investment, knowledge creation, social justice and promoting human dignity.   Incubation […]
See More
Kathmandu University school of Management  is the no.1 business school in the country which believes in quality education.
Meeting point is an advertising agency with the expertise of television program production, media marketing, socio-commercial message development, audio-visual production and audio visual bank, publicity and media coordination.