IDEA STUDIO
Idea Studio is a platform to turn promising ideas into solutions and ultimately ignite social change and unlock potentials in favor of entrepreneurship through innovation. The process starts with calling for innovation ideas across Nepal, which is shortlisted and mentored by renowned business leaders at KUSOM-Idea Studio, the first business incubator in Nepal, at the premises of Kathmandu University School of Management. The best ideas nurtured at the Business Incubator is showcased on primetime National Television in the form of reality show, where business leaders and investors interested in the ideas, partner and invest with innovators to put sustainable solution in place.
Learn More        Watch Season 3 Episodes 
News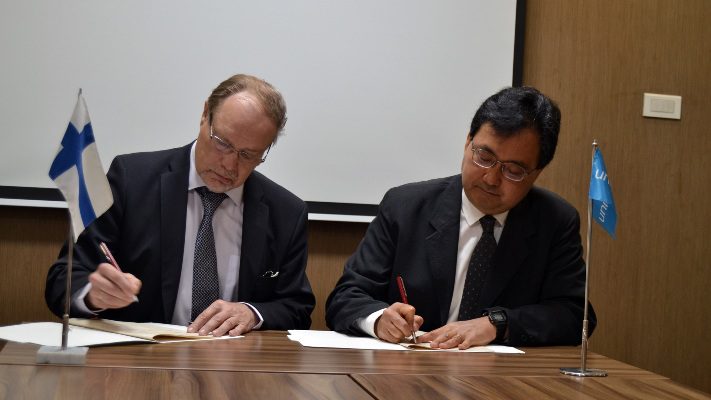 Sep 20, 2014   Idea Studio inaugurated the first-of-its kind business incubation centre at the Kathmandu University School of Management (KUSOM) recently.The centre provides a platform for innovators and experts from academia, the private, technical and development sectors, to work together to transform innovative ideas from Nepali citizens across the world into socially-conscious successful businesses. […]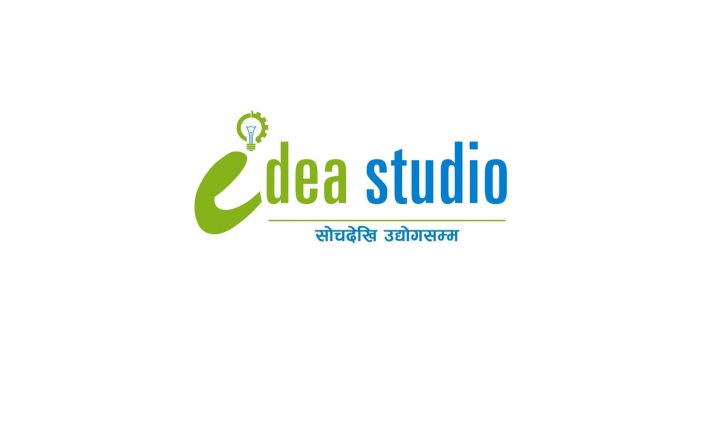 Kathmandu, December 21 With an aim to give momentum to sluggish infrastructure growth of the country, Confederation of Nepalese Industries (CNI) has announced it is organising Second Nepal Infrastructure Summit 2017 in the Capital on February 19 and 20. CNI had organised similar summit in the Capital in November of 2014. Railway Minister India Suresh […]
HIMALAYAN NEWS SERVICE Kathmandu, February 15 Along with the project bank developed by Investment Board Nepal (IBN) comprising 50 viable infrastructure projects, the Confederation of Nepalese Industries (CNI) is also promoting among investors 10 different ideas gathered from the general public during the Nepal Infrastructure Summit, which is scheduled for Sunday and Monday next week. […]
See More
Kathmandu University school of Management  is the no.1 business school in the country which believes in quality education.
Meeting point is an advertising agency with the expertise of television program production, media marketing, socio-commercial message development, audio-visual production and audio visual bank, publicity and media coordination.