IDEA STUDIO
Idea Studio is a platform to turn promising ideas into solutions and ultimately ignite social change and unlock potentials in favor of entrepreneurship through innovation. The process starts with calling for innovation ideas across Nepal, which is shortlisted and mentored by renowned business leaders at KUSOM-Idea Studio, the first business incubator in Nepal, at the premises of Kathmandu University School of Management. The best ideas nurtured at the Business Incubator is showcased on primetime National Television in the form of reality show, where business leaders and investors interested in the ideas, partner and invest with innovators to put sustainable solution in place.
News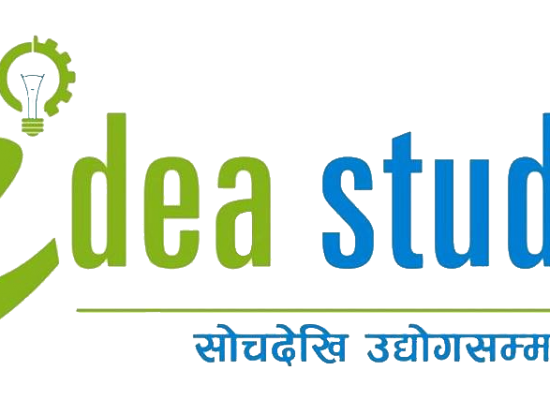 Music Securities is a registered financial services agency of Japan and it launched an impact investment platform called Securite in 2008. The reason was to integrate several services and categories into one web based platform that would support to manage […Read More]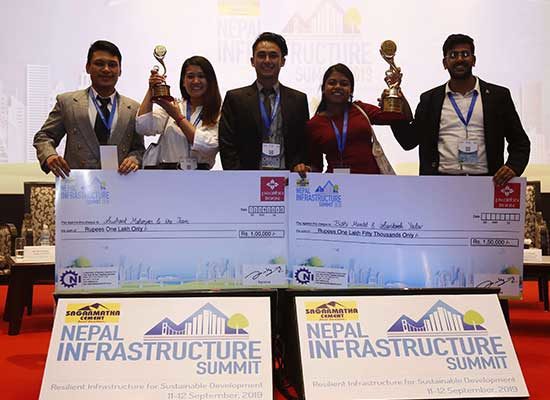 Infrastructure Idea Hunt Grand 2019 was held on September 12 at Hyatt Regency. Thisis an initiation of Confederation of Nepalese Industries and Idea Studio Nepal. The objective was to encourage Nepalese to come up with innovative solutions to address infrastructure […Read More]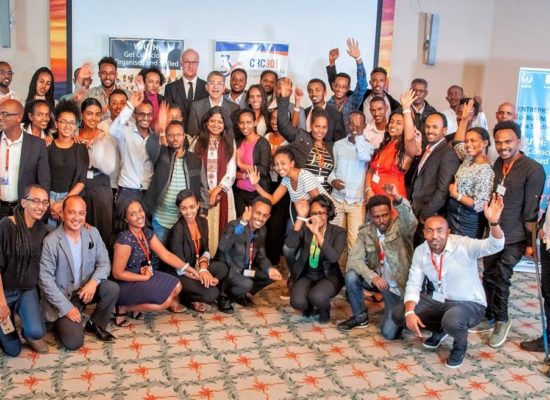 UNICEF Eritrea and the National Union of Eritrean Youth and Students (NUEYS) recently concluded a 5-day workshop on building entrepreneurship skills among youth in the capital Asmara. Forty-seven youth from different Zobas, including innovators from emerging start-ups, worked under the […Read More]
See More
Kathmandu University school of Management  is the no.1 business school in the country which believes in quality education.
Meeting point is an advertising agency with the expertise of television program production, media marketing, socio-commercial message development, audio-visual production and audio visual bank, publicity and media coordination.