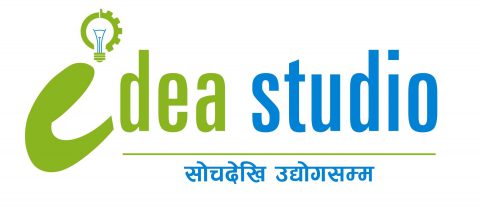 Partnership for Prosperity
Considering the COVID pandemic, Prabhu Bank in association with Idea Studio Nepal (ISN) initiated a COVID-19 relief loan scheme with the aim to support professionals facing financial crises and empower them with financial knowledge and assist them with access to unsecured lending in the form of microcredit. The financial literacy integrated loan scheme was developed to offer a seamless no collateral loan process with a minimal interest rate. In addition to this, as a part of the partnership, Idea Studio Nepal (ISN) along with the Professors of Kathmandu University School Of Management also conducted research on 'Socio-Economic Impact of COVID-19 and Customer Attitude Towards New Product and Technology Adoption'.  
The aim of the project was to restore the human dignity of the tempo drivers, trekking guides, and teachers by providing them with the opportunity for financial access and financial management. The major impact of the project was to provide immediate financial relief to loan applicants, which enabled them to get back to their work with ease amidst the pandemic.