Idea Studio Season 4 सोचदेखी उध्योगसम्म officially commenced on August 18, 2019 through a press meet in the presence of different media. With new collaboration with WWF Nepal as the Eco Impact Partner there is an additional winner category under the title Greenovation. Seven new PSAs was launched introducing four new goodwill ambassadors — Captain Vijaya Lama, Anupamai Kunjeli- CEO of Mega Bank Nepal Limited, Prakash Saput – Singer and Malvika Subba- Media Personality followed by success stories PSA of former ideators.
The idea calling application opened nationwide from the press meet with promotions via radio channels, national television, digital and print media. More than 400 applications applied from 46 districts of Nepal. Idea Studio Nepal board, business experts, banking partners, and collaboration partner screened the pool of submitted ideas and shortlisted 82 ideas for live audition. The selected applicants pitched their ideas to the panel of judges (experts from different sectors) at Idea Studio Nepal office. Evaluating the audition and scoring and after much deliberation judges selected Top 31 ideators for a month long incubation.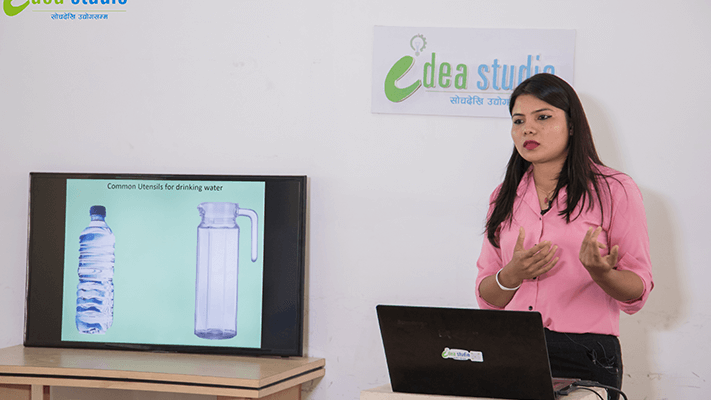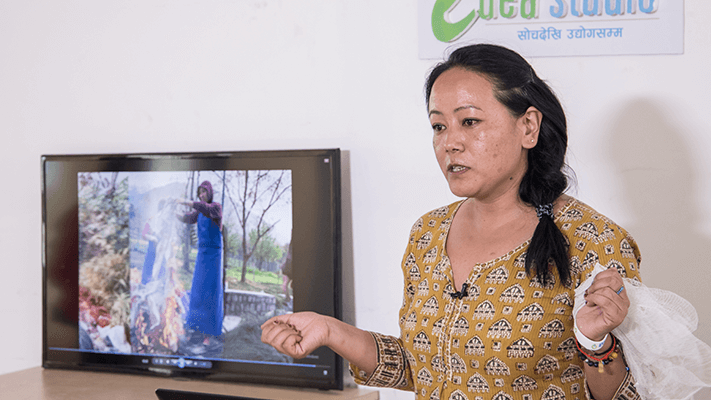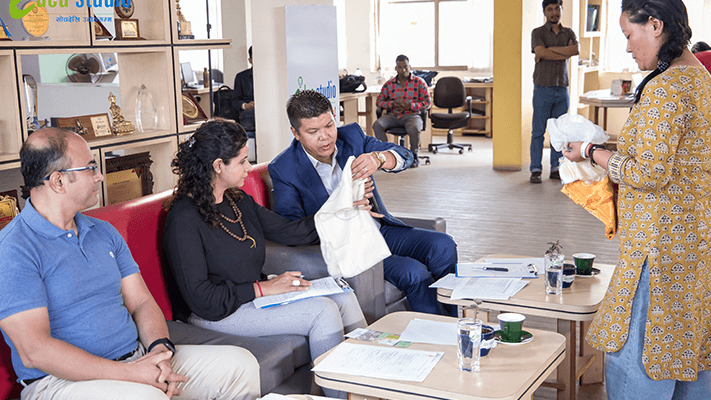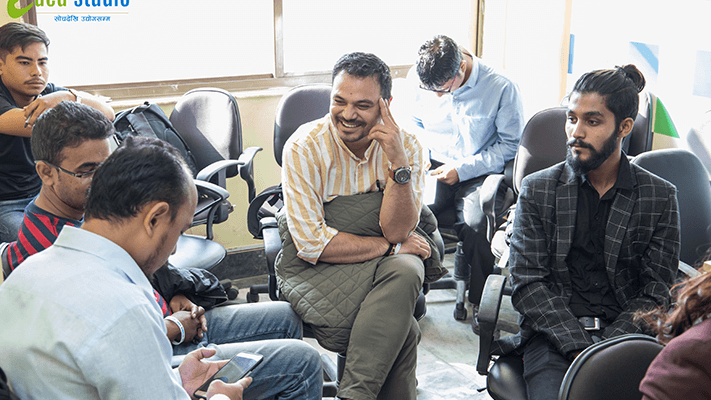 The incubation was intensive programme that was held in November. The experiential lab- based learning focused on developing entrepreneurial skills and an entrepreneurial mindset. The ideators were engaged in a rigorous 10 days boot camp where design thinking activities and interaction sessions with experts from different fields such as legal compliance, taxation and audit, leadership, IT, trade and promotion, marketing among others. Through the boot camp the ideators enhanced their business knowledge and learned research, analytical and decision-making skills. During the incubation month the ideators also participated in a 3-day workshop by Building University Capacity to Support Business Incubation in Nepal (BUCSBIN). This is a Finnish model with focus on experiential learning in areas such as creative problem solving, concept development, internationality and entrepreneurial thinking. One to one mentorship was also conducted for the ideators to address and enhance their ideas and business plans. Mentorship and guidance being a crucial part in an entrepreneurial journey the mentorship session continues even after incubation. Idea Studio Nepal believes in fostering the entrepreneurial ecosystem, for this continuous support will be provided to all the ideators. The door is always open to ideators who seek help.