College Idea Hunt 2019 was introduced to enable the college students towards entrepreneurship. College Idea Hunt is a preliminary round event of the grand event I Have an Idea 2019. Both the events are preliminary rounds of Idea Studio Season 4. The prep began with college activation through presentation in more than 100 colleges located in Kathmandu Valley. The details included an introduction of program, the process, benefits, eligibility, evaluation criteria, prizes, and the submission of ideas (contact information) et cetera. This time green entrepreneurship was introduced to the students and were encouraged to submit ideas related to that. More than 1,800 students of varied faculties were reached.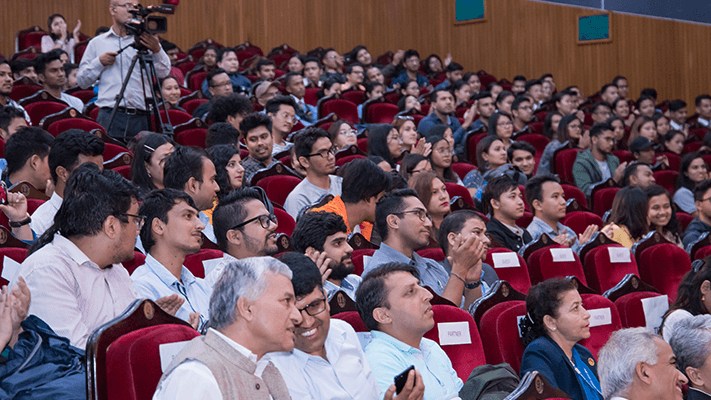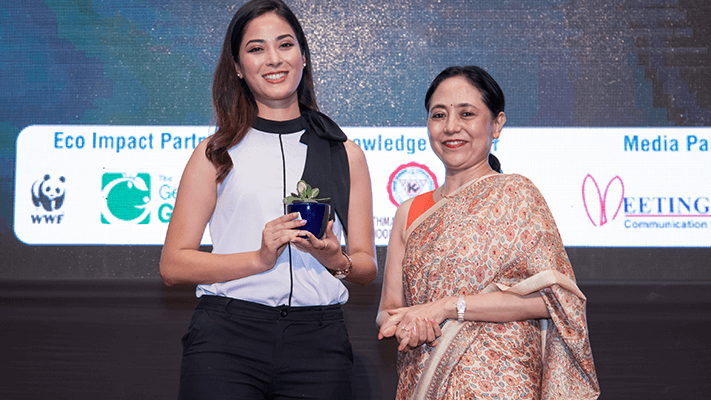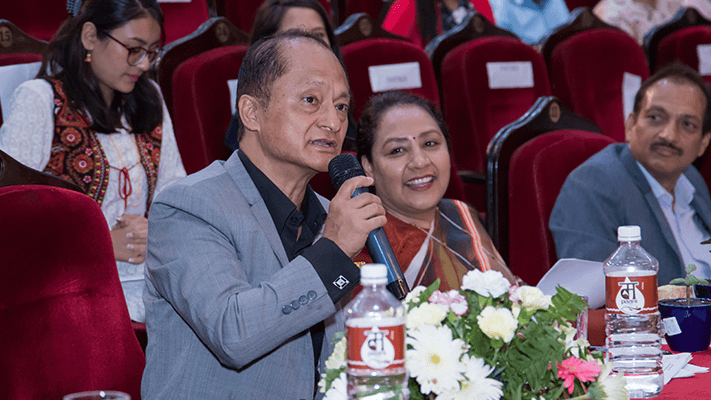 More than 100 ideas were submitted and shortlisting was in two phases. Sixty ideas were shortlisted first. They submitted two minutes videos as part of shortlisting. Total 10 ideas were selected for the I Have An Idea 2019 event. The ideas ranged from green business to social enterprise to service to technology. Experts groomed these Top 10 ideas for the final event with five days incubation at Idea Studio Nepal office.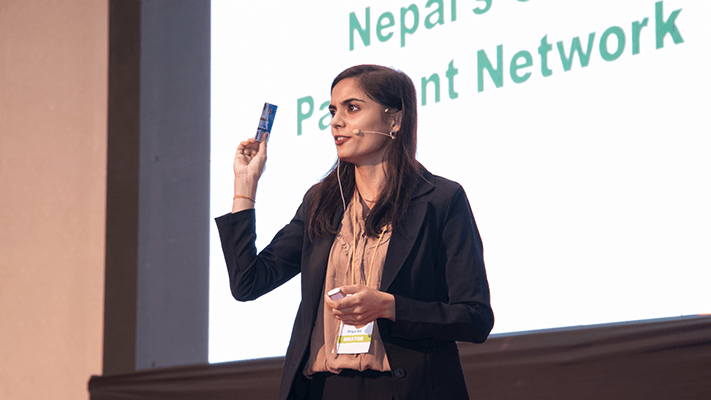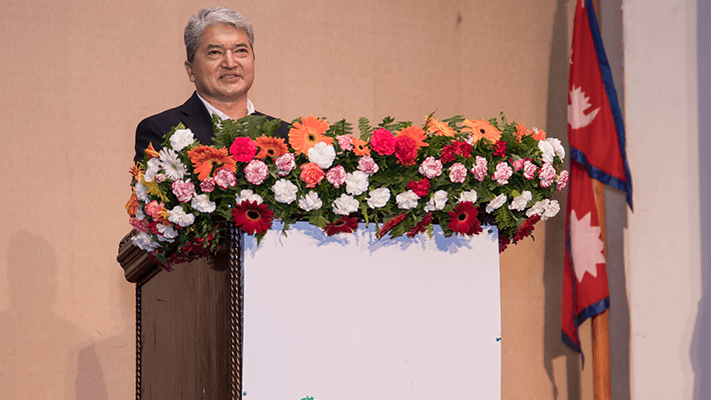 On September 16, 2019 I have an Idea event was held at Rastriya Sabha Griha. More than 300 audiences witnessed the event along with colleges, media and some known personalities. Dr. Ram Kantha Makaju Shrestha MD, Vice Chancellor Kathmandu University chaired the Event. Prof. Dr Bhagawan Koirala, Shrinkhala Khatiwada-Miss Nepal World 2018, and Sujeet Regmi- Co-founder of Sajilo Marmat Sewa were the guest speakers at the event. Sajilo Marmat Sewa was one of the winners of College Idea Hunt 2016. The Top ideas pithed their ideas in front of a panel of judges— Sanjib Subba, CEO National Banking Institute, Santosh Mani Nepal, Senior Director Policy and Governance, WWF Nepal, Anupama Khunjeli, CEO Mega Bank Nepal Ltd., and Kawish Bhakta Shrestha, Co-founder Sajilo Marmat Sewa. After much deliberation Top 3 winners (Joseph Shreshtha (Reverse Vending Machine: फोहोर दिनुस मोहोरलिनुस, सव्य बनौ बनाऊ), Anshu Pradhan (Sister's Enterprises), and Rupesh Duwal (Tetra Pak Recycling) were selected and awarded with NRs 1,00,000 each.
Along with the award money, Top 3 winners got direct entry in the month-long incubation, an opportunity to pitch their ideas in the national television show Idea Studio Season 4 and unconditional support of Idea Studio Nepal.